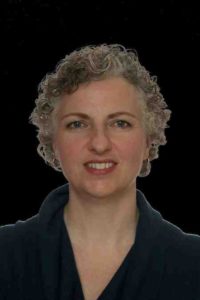 I am a Registered Professional Counsellor, Psychotherapist, and trauma healing specialist; a professional trainer, consultant and internationally-known facilitator.
I have studied Integral Intuitive Psychotherapy and Advanced Bodywork with Robert Augustus Masters and Diane Bardwell Masters since 2008 and am senior faculty and teacher-trainer with the Masters Center for Transformation. I am trained in Brainspotting (Phase I, Phase II, Resourcing, and Performance). I also hold Level Two certification in Spiral Dynamics from Spiral Dynamics Integral with a specialization in women and the evolution of consciousness.
I am a Co-Owner and Trainer with the Genuine Contact Program, an international organization dedicated to assisting leaders to create life-affirming organizations and communities. In my facilitation practice, I work with Open Space Technology, Whole Person Process Facilitation, Appreciative Inquiry, World Cafe, and Wisdom Council.